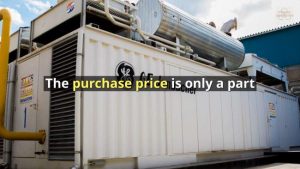 We decided to create this article about landfill gas engine tendering due to concerns about lowest cost tendering rules. Read-on for our tips designed to help you procure high landfill Gas Utilisation and low prices.
Very often a landfill gas CHP unit (gas engine) is selected which offers a low capital cost, but the purchaser might not be getting the best deal that way in the long run. Lifecycle costing is much more important.
Landfill Gas Engine Tendering Basics
The landfill gas engine sector is dominated by containerised CHP units, built and tested offsite. These 'plug and play' options are an obvious best buy.
They provide developers with a standard off-the-shelf package with a small footprint, which the purchaser knows will work once installed and commissioned.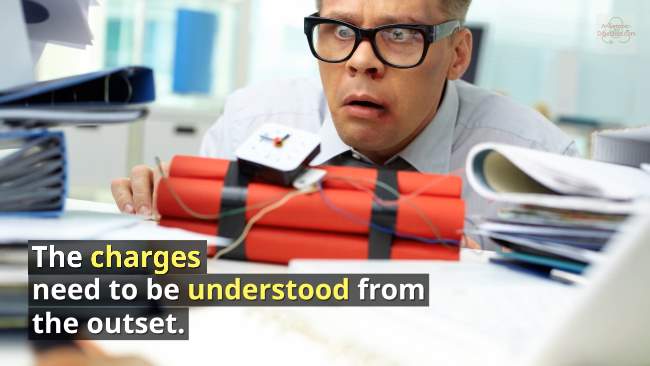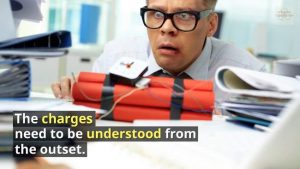 After delivery, and the expiry of the initial plant warranty period, it is commonplace for landfill operators to continue their relationship with their gas engine CHP supplier by taking out a service and maintenance contract with them.
Service contracts with suppliers are expensive, and they need to be, due to the high degree of commitment it takes to service and maintain this type of plant, while also ensuring that LFG utilisation plant outages are few and far between.
Naturally, operators are at liberty to service and maintain their CHP units themselves or use third party service providers.
However, the original suppliers will often point-out that they have bespoke plant operating and diagnostic software which they use to control the CHP unit both while onsite, and remotely. Other service providers may be thoroughly competent, but would need full access to these systems and training in applying them before they could use them. So, once these units have been bought there can be real problems of software compatibility and training, if a third party is asked to run such plant.
Today's Plant Depends Upon Operating Systems Software for All-important Landfill Gas Engine Monitoring, Diagnostics, Operator Interrogation and Remote Adjustment
With the sophisticated technology used in such equipment nowadays, the ability to run diagnostic tests and install software upgrades, is essential. This software is also needed to ensure that performance of these units are fully optimised. The software will be making minor adjustments, day-in-day-out to ensure the best possible landfill gas extraction and utilisation, and hence return on investment.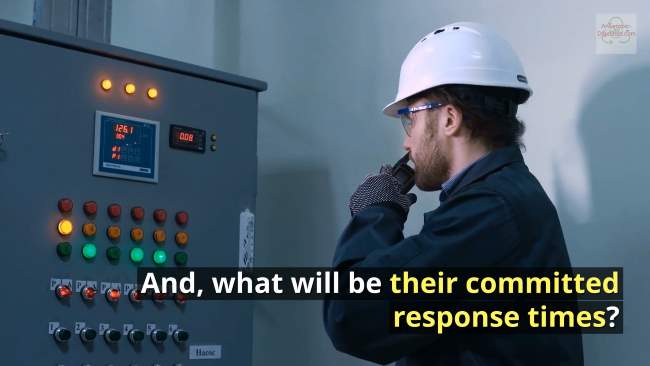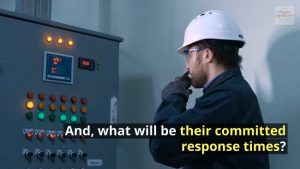 As a result of this, and although cost savings may be identified on-paper by going down the route of re-tendering plant maintence and servicing. Successfully changing providers can seldom be achieved. That's because, using a third party to maintain and service landfill gas engines provided by another manufacturer, would usually be a brave decision, and is not to be taken lightly.
This, along with the possibility of invalidating warranty conditions extending beyond the initial training and operating period, means that those in charge of procurement decisions of this nature usually decide to stay with the original technology provider.
This brings us back to the point we made at the start, that buying decisions based on lowest initial purchase cost for a landfill gas CHP unit (gas engine) is seldom, if ever, a wise choice.
Weighing Purchase Price Vs Back-Up and Landfill Gas Engine Maintenance Support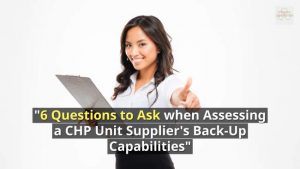 To choose a Landfill Gas Engine supplier/ CHP unit for best value, the purchase price has to be weighed-up alongside a detailed knowledge of the back-up and support offered by the supplier. The charges which will be made for the service, need to be understood from the outset. And, the purchaser's Landfill Gas Engine/ CHP unit tender assessment must be based upon the lifetime cost of the plant.
Tips – 6 Questions to Ask when Assessing a CHP Unit Supplier's Back-Up Capabilities
When choosing a Landfill Gas Engine/ CHP unit service contract the buyer should consider factors such as:
Do they offer 24 hr call out, telephone and internet support?
What is the availability of critical spares?
What are the service intervals?
How many maintenance engineers are available?
Where are they based in relation to the plant location?
And, what will be their committed response times?
The longer it takes for an engineer to get to site and attend the Landfill Gas Engine/ CHP unit, the greater the landfill gas engine downtime, which equates directly to lost revenue.
---
---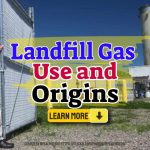 Landfill gas use is the collection and treatment of methane or other gaseous substances from the decomposition of the waste in a landfill to create power, heat and energy. In addition to fossil fuels and farming, municipal solid waste (MSW) landfill gas was third in the world as the contributor to methane emissions as a […]